{i never said it would be ten consecutive days of gratitude!}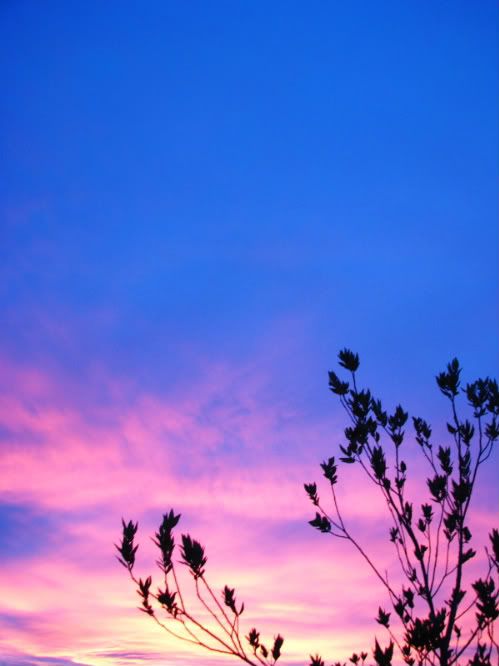 let's end it with a bang! we had so much fun over thanksgiving weekend, so here's 10 things i loved about it:

1. laying in bed watching the thanksgiving parade.
2. spending the day with my family, enjoying my mom's delicious cooking.
3. my parents' bigger, better, beautiful family room.
4. serena sleeping during the entire drive to mesquite! {we drove at night}
5. my mom doing my black friday shopping for me :)
6. making headbands for kelty and teagan. and then headbands for their baby dolls. and then headbands for their barbies. they were so cute :)
7. listening to music from glee on the drive to las vegas.
8. the nice workout we got while running down the strip trying to make it to lion king on time.
9. being lazy with sean and serena while the rest of the family was hiking!
10. coming home and sleeping in my own bed.
hope you all had a lovely holiday weekend. . . and now back to real life.